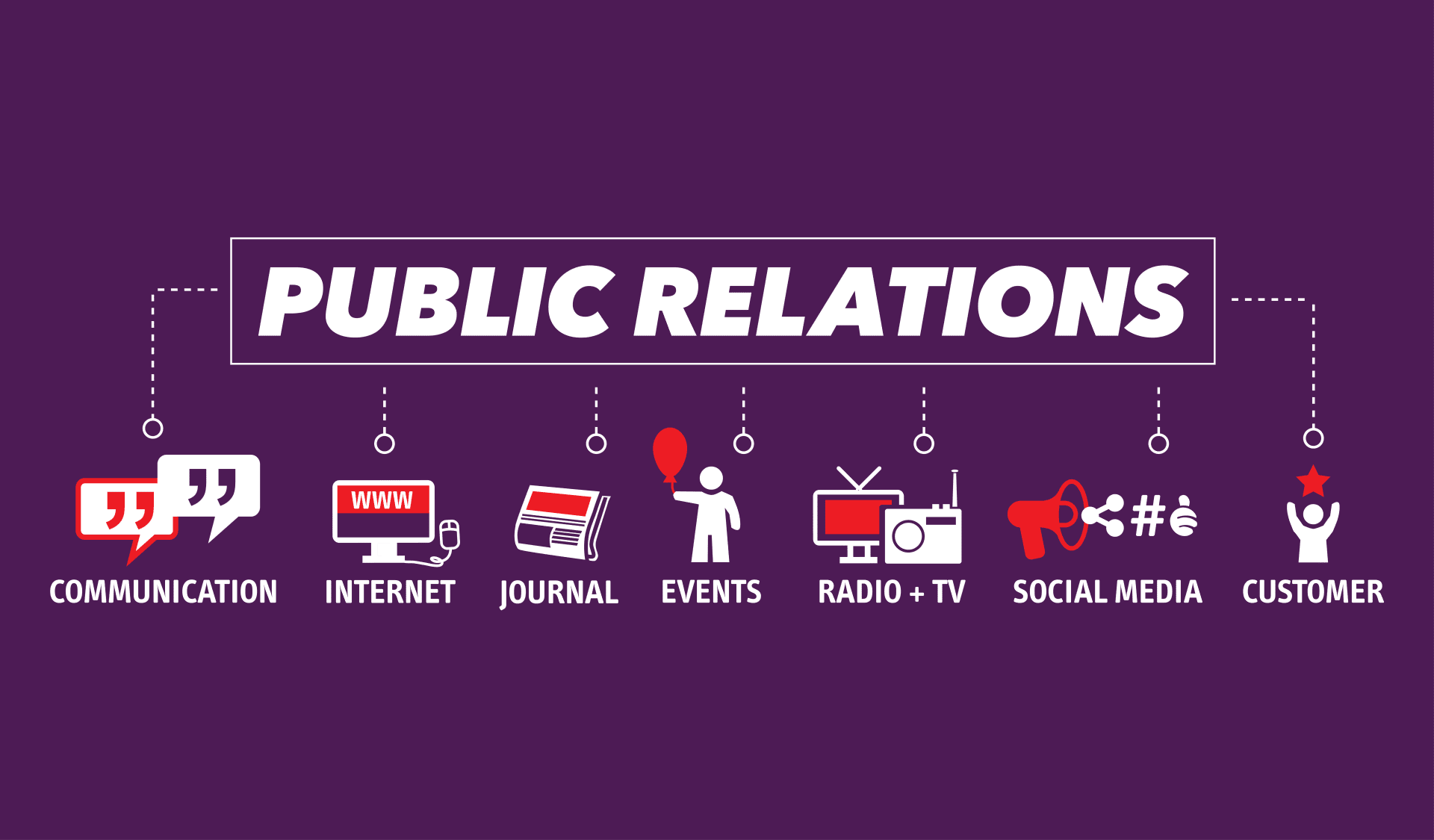 Ever wonder if public relations is right for you? Or what even is PR? Our PR specialist has the answer to all your questions (well, about PR anyway). We've focused on small businesses, but these can be applied to a company of any size.
To start, what the heck even is public relations? I get asked this question a lot (I almost dread that "so, what do you do" question at functions). Here's an official definition.
Public relations: the process of relating to the public with the objective of establishing positive customer stakeholder relationships through strategic means – predominantly through media relations, but also publicity events, storytelling, sponsorships, and social media strategy.
In short, I help people and businesses engage with stakeholders (customers, community groups, shareholders, and media for example) to share their stories and build a credible reputation (there's also crisis management, but that's a whole other blog post).
But why should businesses invest in PR? I'm glad you asked.
IT ADDS TO YOUR CREDIBILITY
Getting a favourable story or mention in the media is far more credible than paid advertising. That's because PR is someone talking about you while advertising is you saying something about you. It's still worth considering advertising for your brand of course, and that can work well to complement a PR campaign. But what we call "earned sources" – word of mouth, customer testimonials or editorial content such as newspaper editorials and articles – are generally trusted more. Take Admin Angels for example, their website and social media advertising claims they're great (and trust us, they are) but reading an article about them on the front page of the business section of the New Zealand Herald or listening to them being interview on Radio New Zealand, really backs this up.
EXPOSURE – STAND OUT FROM YOUR COMPETITORS
It's especially hard for SMEs to stand out from the crowd. In this saturated consumer market, you're competing for attention from your customers. Public relations is an another channel to promote your products or services, create a positive image for your business, and increase your brand awareness.
PR IS COST-EFFECTIVE
Small businesses have much smaller marketing budgets then the big corporates. The good news is, most of the time, PR is less expensive than advertising but can be just as effective in reaching your target audience. Whaiora (a delicious all-natural smoothie blend) wanted to be creative with their marketing budget. The PR campaign we ran for Whaiora resulted in editorial coverage in over 20 lifestyle and parenting publications – the likes of Dominion Post, Nadia, Remix, and Women's Weekly. And all for the cost of two full-page ads in a lifestyle magazine.
PR HELPS WITH SEARCH ENGINE OPTIMISATION (SEO) FOR YOUR WEBSITE
In this digital age, you need to have a strong online presence – be it SEO, social media, or your website. SEO means you rank well in search engines (such as Google). Your website should be your main focus for SEO, but having a few news articles online with your company name, and even better backlinking to your site, is still beneficial. Dare we use Legend as an example for this point? If you were to Google search Legend Taupo, our website is first, but articles in StopPress and Stuff.co.nz rank high the results too. Great for SEO but also adds to our credibility.
Sam has worked in PR for over six years, helping share stories of non-profits, big corporates, music festivals, and consumer products. If you have a newsworthy story to share, or you want help building your reputation through public relations, get in touch with Sam here.