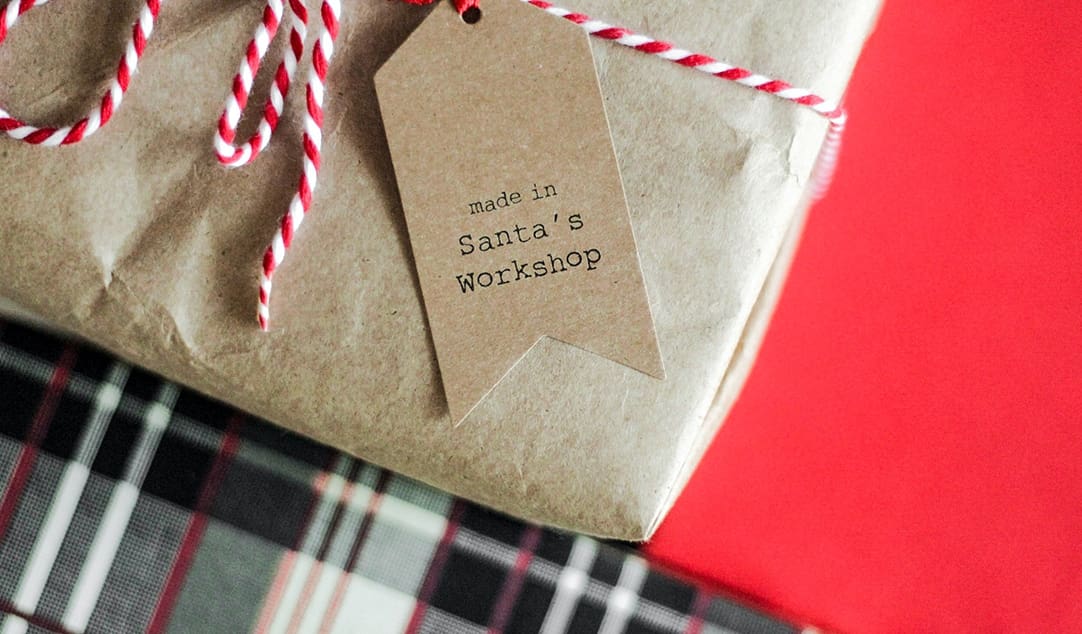 This festive season, Legend is turning the most wasteful time of the year into the most sustainable time of the year. To help you avoid buying gifts that are ho ho horrible for the environment and will put you on the naughty list, we've put together some tips and tricks for sustainable gift-giving this Christmas. Sleigh your Christmas shopping and make sure you stay on the nice list. Yule do wonders for the planet. Check out our top tips below.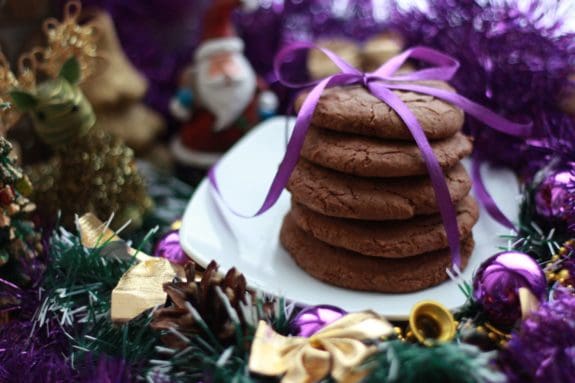 1. Shop local to reduce your footprint
Support your local businesses this Christmas. You'll reduce your footprint by cutting down on the packaging and travel time it would usually take for online products to reach you. Plus, shopping in-store means you get to experience the wonderful Christmas atmosphere.
2. Head on down to your nearest op shop
Avoid fast fashion and unnecessary plastic packaging by getting a gift from your local oppy. Bonus, you'll find a unique, quirky gift and you'll avoid that awkward moment when you give the same gift as someone else. We're doing our bit for the planet at Legend this year by doing a sustainable op shop Secret Santa.
3. Avoid plastic — wrap your gifts in paper or pop them in a paper bag
Don't be silly this silly season, wrap your gifts sustainably. Go 'green' and opt for paper wrapping, a paper bag or even a basket. Plus the next person will be merry if they can reuse the packaging themselves.
4. DIY your gifts to make them more Santa-mental
Let your creative juices flow — do some baking, make some art, create your own Christmas card or make an ornament. You'll feel great knowing you've given someone a Santa-mental and sustainable gift.
5. Give a gift that's good for the planet
There are so many great sustainable gifts that can encourage your friends and family to go 'green' this Christmas and reduce their waste. Gift them a keep cup, metal straws, a reusable bottle, beeswax wrap, a bamboo toothbrush or shampoo/conditioner bars.
6. Recycle, reuse, reduce…regift
Organise to have a regift exchange with some friends or family and regift something you already own (but secretly don't want). If something is in mint condition but doesn't fit right or is sitting around collecting dust, regift it to someone who will appreciate it (just make sure you remember who gave it to you in the first place).