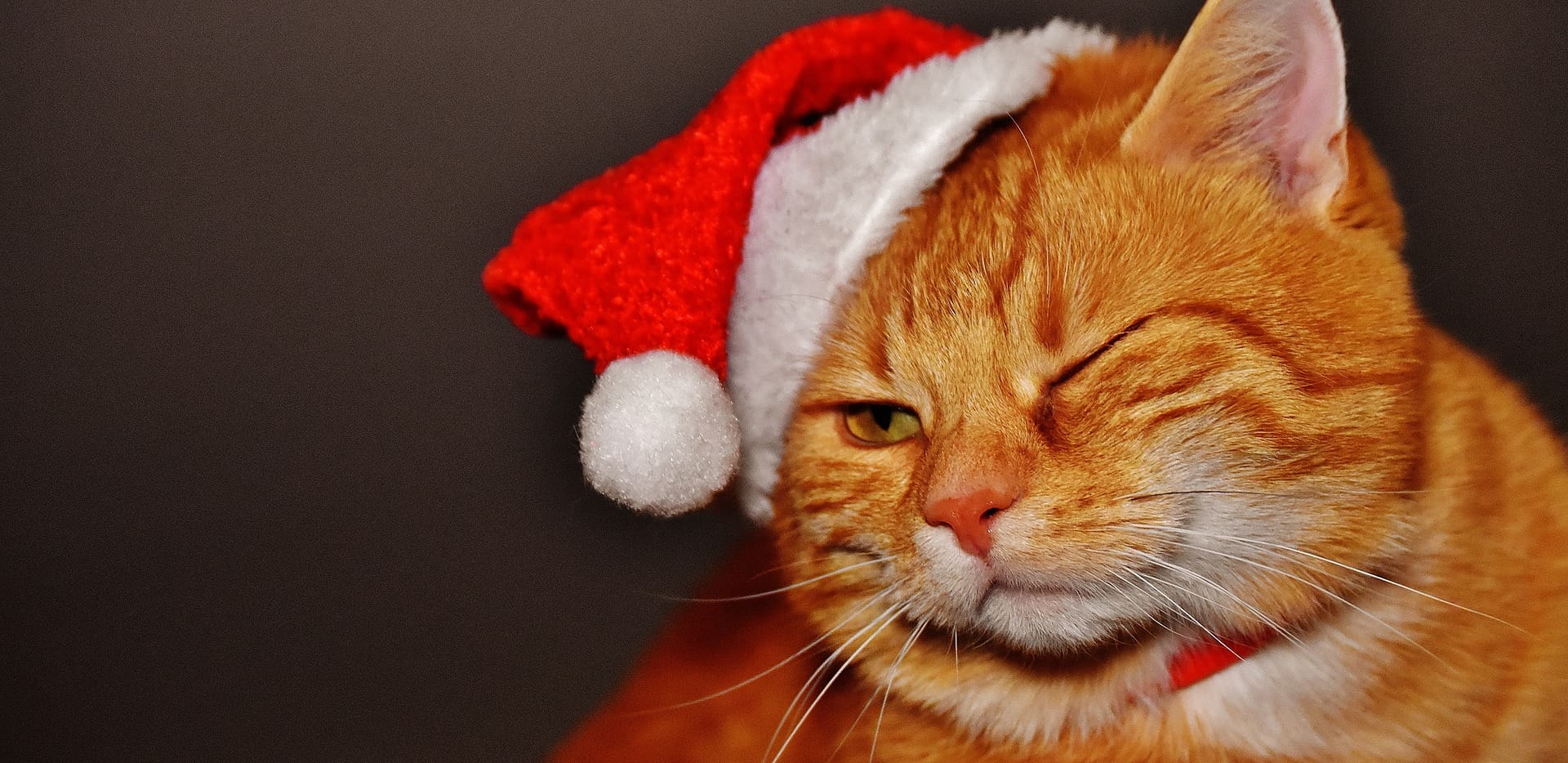 With the holidays nearing, many people find themselves having to ho ho ho their way through a tonne of last minute work. It can be hard to retain your festive spirit when really you just feel like turning to spirits for an early Christmas cocktail.
We've put together some tips to get you through the busy festive season. Remember to take time out to rest and recover, and look after your elf so you make it to Christmas with tidings of comfort and joy.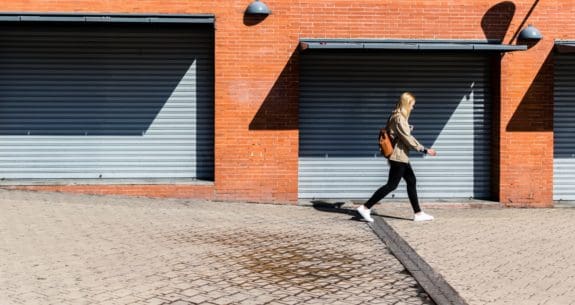 On the first day of Christmas, I took a walk around the block.
Although it may seem counterproductive for you to stop working and go for a walk, it's the best thing for you. Exercise increases productivity and the quality of your work. So, remember to take a break and go for a walk. Even if it's just ten minutes.
On the second day of Christmas, I took the time to meditate
A great way to reset yourself over the busy season is to take some time out and meditate. By spending five or ten minutes meditating, yule reduce stress, enhance self-awareness, and most importantly, increase your attention span. If you don't have time for a full session, spend a moment or two focusing on some deep breaths, in and out, nice and slow. You'll get rid of your resting grinch face and be ready to tackle anything that comes your way.
On the third day of Christmas, I ate mindfully
Sitting at your desk to eat lunch is a hard habit to break! But it's important to nourish your body with good food and proper breaks. Going somewhere different to eat is a great way to refresh and nourish your mind and body.
On the fourth day of Christmas, I made a list and checked it twice.
Set aside some time at the beginning of every day to prioritise your to-do list. Focus on the most important tasks and get to the least important when you can. Your priorities will change, and often when you least expect them to, but having a list helps you stay focused.
On the fifth day of Christmas, I got plenty of sleep
Just because Santa's workshop runs 24/7 in the lead up to Christmas doesn't mean you have to. Sure you might need to work a bit of overtime to catch up, but prioritise getting at least seven hours of quality sleep a night. Limit screen time 1.5 hours before bedtime to help you sleep in heavenly peace.
On the sixth day of Christmas, I (mostly) ate healthily
Try and nourish your body with good food when you can. Let's face it, the mince pies and Christmas chocolate is going to happen, but try and get plenty of fruit and vegetables in your main meals when you can. Save gorging for the big day.
On the seventh day of Christmas, I had some 'me time'
Take some time out of your day to recharge. Enjoy a relaxing hot bath to unwind, play some relaxing music, perhaps seasonal carols (unless you hate carols), and burn some scented candles. It will prevent you from going Christmas crackers.
On the eighth of Christmas, I stayed (relatively) sober
Most de-stressing articles will tell you to avoid alcohol altogether but, let's be realistic, 'tis the season to be jolly. Try not to overdo it though, too many drinks and you'll feel dehydrated. Alcohol can also hinder quality sleep so limit your Christmas cheer where you can.
On the ninth day of Christmas, I drank green tea
Words cannot espresso how much we love coffee in the Legend office. Small to moderate amounts of caffeine can lift your mood and give you a boost. But too many cups of the good stuff and it won't help your stress levels. Try switching to tea in the afternoon, you can brew it!
On the tenth day of Christmas, I asked for help
Santa doesn't tackle Christmas alone, he has a whole army of elves and Mrs Claus for support. Chat to your colleagues, family, and friends and ask if they can help. Even if it's just to take a few small jobs off your list.
On the eleventh day of Christmas, I managed expectations
Communicate with your colleagues, clients, friends, and family so they know it might take you a bit longer to get back to them. You're not being rud(olph) — everyone is probably in the same boat and will understand.
On the twelfth day of Christmas, I said no.
Best laid plans are, well, that. Know that things will pop up or not work out, and it's okay. Do only what must absolutely be done and try to enjoy yourself. Promise you won't end up on the naughty list.
Good luck for the crazy mad rush leading up to Christmas. You'll sleigh it!
Legend would like to sincerely apologise for the puns. It's the most punderful time of the year for a copywriter.