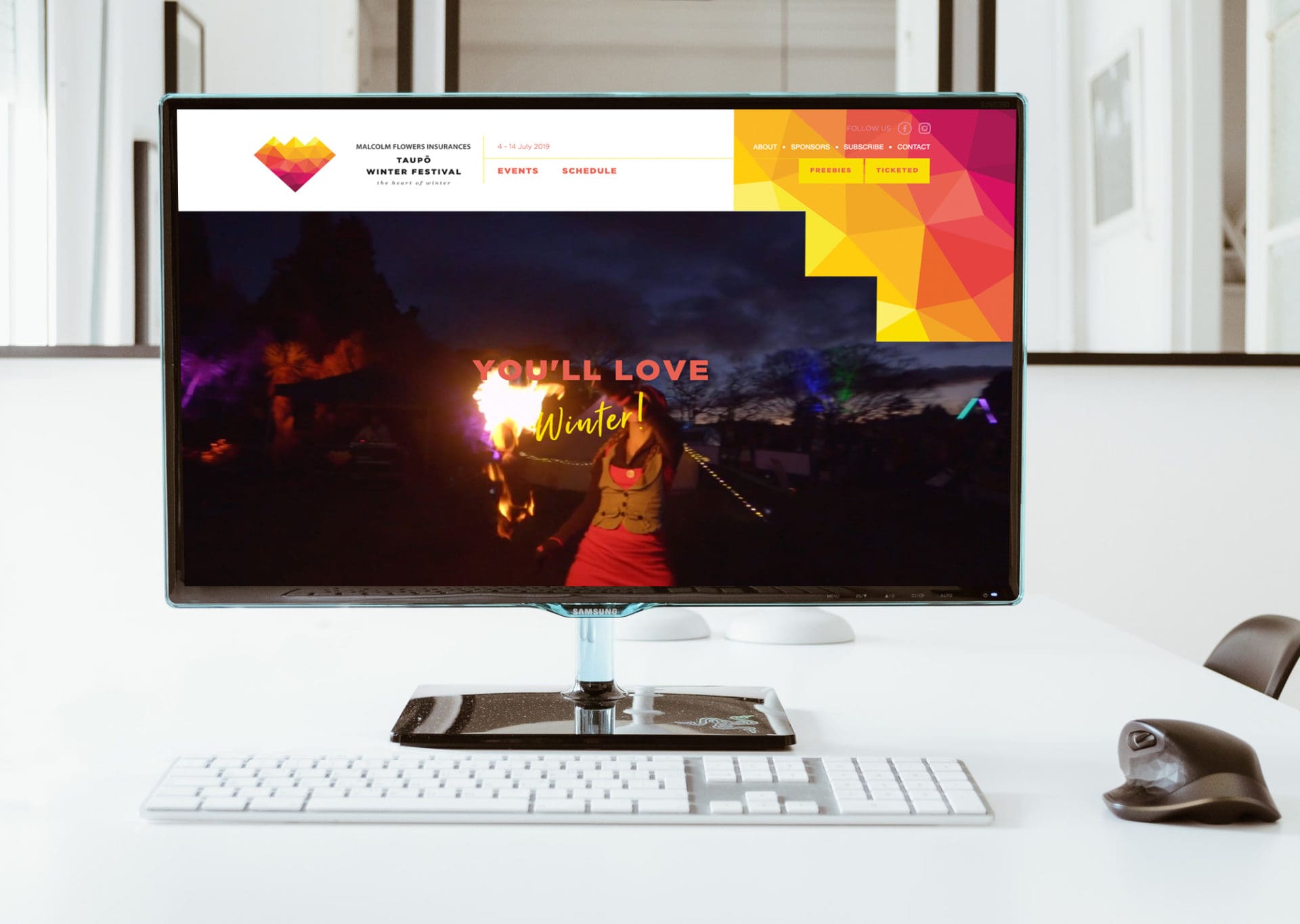 Legend is thrilled to sponsor the not-for-profit category of the Great Lake Taupo Business Awards, as well as the Taupo Winter Festival.
Not for profit organisations, charities, and community groups do so much to help the communities that all of us are a part of, but they can't do it alone. Legend strongly believes we have a responsibility to help those that are less fortunate and contribute to the common good.
We want to take this moment to encourage you, if you're in a position to do so, to really think about how you can contribute to the community — even the smallest action can make a huge difference. But the good news is, not only is it just 'the right thing to do,' it makes business sense! Here are just a few reasons why: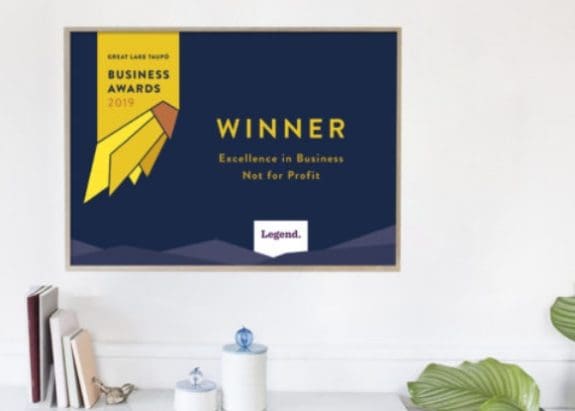 1. Competitive edge
Stand out from the crowd, social responsibility plays a huge role in many consumers' decision-making process when it comes to deciding if they want to do business with a company.
2. Attract and retain staff
A challenge for many businesses (especially in Taupo!) is attracting and retaining good staff. Employees are more likely to enjoy work if they feel like they're part of a company which cares — happy employees almost always equals increased productivity. Plus, job-hunters are more likely to apply and interview for positions at a socially responsible company.
3. Increase customer engagement
Creating a positive relationship with customers and their communities can result in increased sales and profits. Consumers are often willing to pay extra for products and services that come from a company committed to having a positive impact on their communities.
We strongly encourage companies to not only give back, but communicate your efforts to increase the trust and public perception (much like we're not-so-subtly doing) through public relations, EDMs, social media, blogs, and so on. However, it's important to understand that any strategy around giving back must be authentic if it's going to have any chance of affecting your business. You need to earn consumers and employees trust so it must be an honest attempt to do good. It's likely you won't see instant results, but the rewards you'll discover long-term will be invaluable to your business, and your community.
Legend is passionate about supporting the Taupo community by helping out our local charities, not for profits, and community groups. We work with Greening Taupo, Bike Taupo, Anamata CAFÉ, Taupo Winter Festival, Taupo Business Chamber, and of course, the Taupo Business Awards! We're thrilled to be sponsoring the not for profit category again this year, recognising some of the wonderful organisations who really make a difference in our community. So what are you waiting for? Get out there, choose an organisation which aligns with your company's values, and get helping.