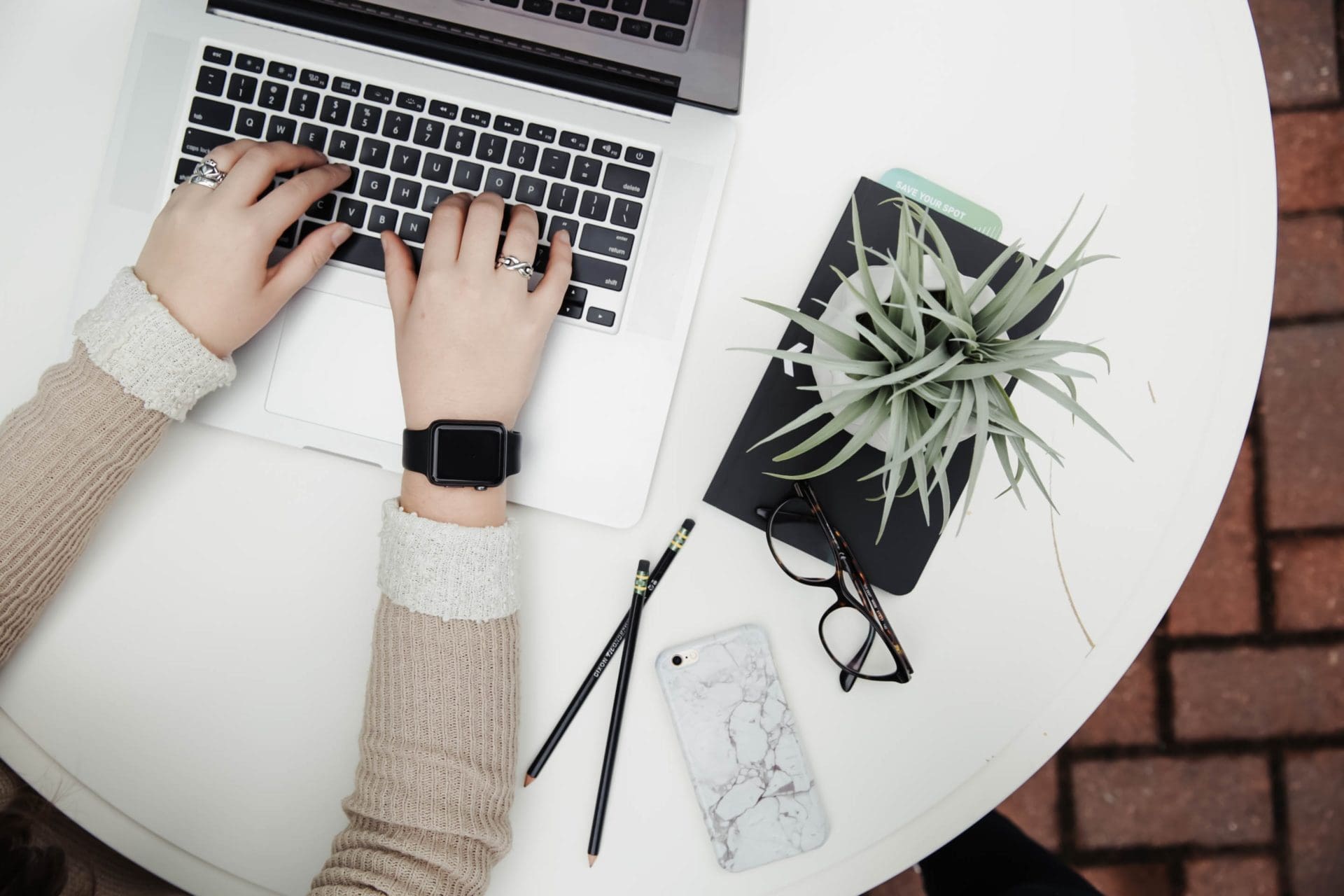 While there's no hard and fast rule, if your website was built over three years ago, it's likely to be behind in terms of looks and functionality. Yup, it changes that quickly — think about how advanced smartphones are compared to three years ago!
Your website is the very first place customers will go to learn about your products and services. Keeping it up to date is one of the most important things you can do to ensure that your first impression makes an impact. Plus, Google loves new content, so it's likely to rank higher in search results.
But, how do you know when it's time to update your site? We've put together a checklist so you can evaluate your website like a pro (or get in touch with us, we'll happily run through your website with you).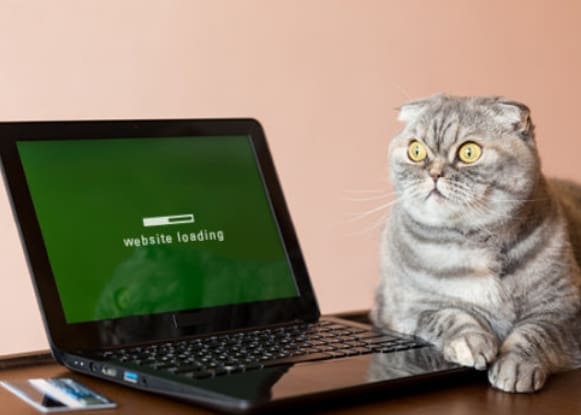 1. Is your site mobile responsive?
Most people visiting your site will be using a smartphone or tablet. Even Google takes a mobile-first approach. If your website is difficult to navigate on a phone, or it doesn't look great on a small screen, chances are users will give up and move to a competitor's site.
2. How to check if your site is mobile responsive:
Use Google's free mobile friendly test: https://search.google.com/test/mobile-friendly
Visit your site on your phone. If you have to pinch and zoom to magnify text and images, your site is not mobile friendly.
You should be able to easily navigate your site with just your thumb or finger.
3. Does your site rank well in Google?
The way Google looks for and delivers information is always changing. Many of the search engine optimisation (SEO) tools and strategies that worked just a few months ago are no longer effective.
Unless your website is built to comply with Google's "rules" nobody is going to be able to find you on the first page of Google's results (and people rarely scroll past the first few search results).
If your website is more than three years old, it is definitely time to work on your SEO.
Plus, Google is now basing its rankings on the mobile rather than the desktop version of a website.
4. How to check your SEO:
Talk to us for a free SEO review. We'd love to say it's as easy as you Googling your business and seeing where it ranks, but since we can safely assume you've visited the site several times before, it will rank well for you (but it may not for new customers).
5. Does your site look good? Is it easy to use?
We've combined these two questions because great website design isn't just about making sure your site looks good (although that's important), it means we design it with the user in mind.
A successful website is all about making life easy for your users. If your site is difficult to navigate and doesn't offer engaging, valuable content, your users will leave. It's important to have a well-designed website with user experience at the forefront.
Plus, if your site looks outdated, potential clients may subconsciously think that your business is outdated as well.
Your site should also be easy for you to use! An up-to-date website which uses a content management system such as WordPress makes it super easy for you to update your content.
6. How to check your site's design and functionality:
Send your website to some unbiased, tech-savvy family and friends and ask for honest feedback.
How'd you get on? If your website is mobile responsive, ranks well in Google, looks modern, and is easy to use, great! But if you think it might be time to shake things up, get in touch — first coffee's on us.