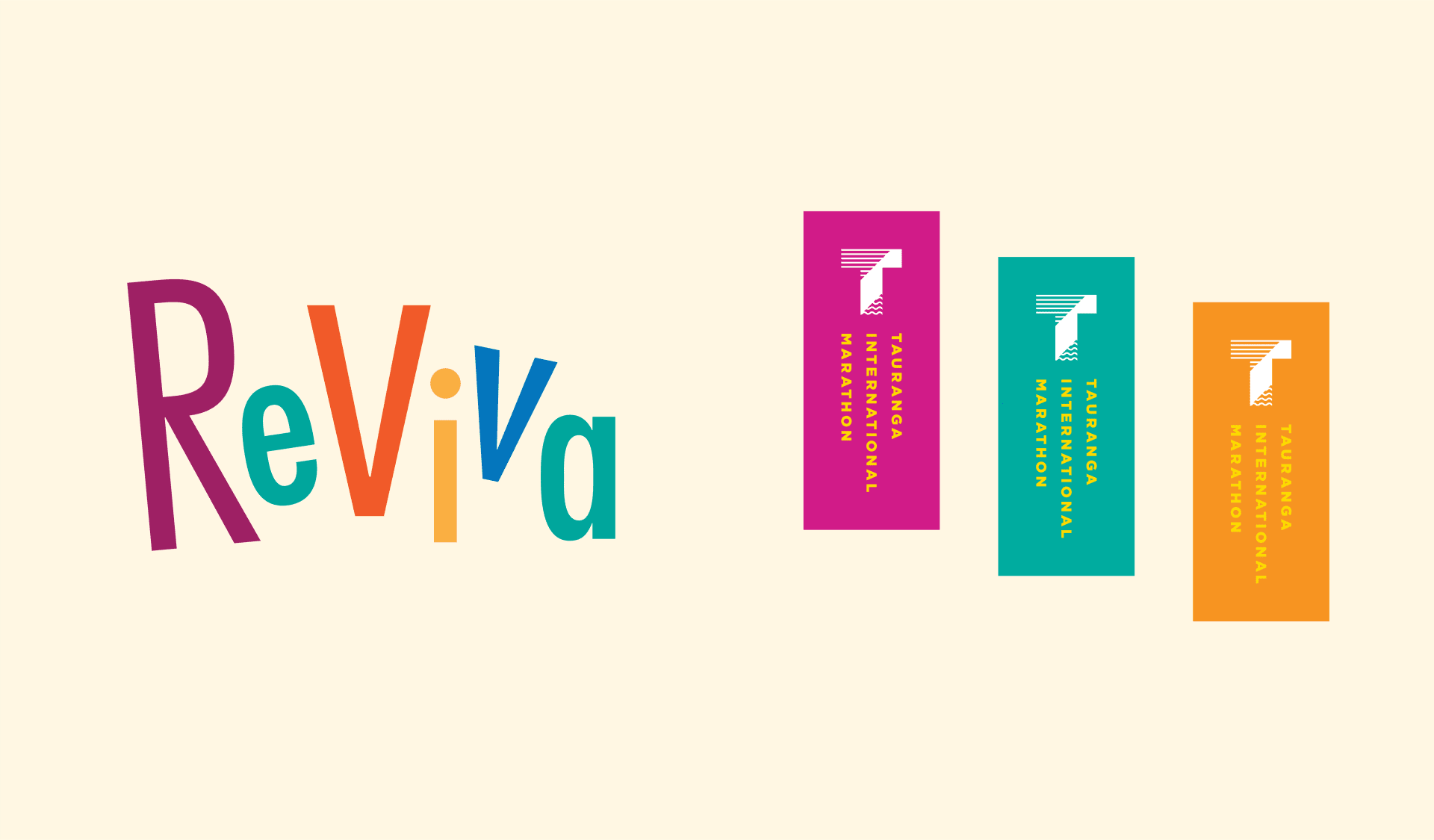 A logo is a symbol for your brand. It communicates ownership and should be something you are proud of! It's often the first point of contact with your consumer.
The logo that sits on your business card, packaging, or vehicle should draw people in and make them want to investigate your company further.
It can tell the world who you are and what you offer but should also convey your brand personality ie. quirky, fun, regal, wise (fun fact: your logo is not your 'brand' — but that's a whole other story!).
A 'logomark' — the unique icon that can form part of your logo (think Mercury's bee, McDonalds' golden arches) — can become iconic and instantly recognisable even without the company name beside it. Everyone knows what the 'Swoosh' stands for, without the word 'Nike' beside it.
Your logo can be used in many different applications and surfaces, such as printed on business cards, embroidered on uniforms, or shown 3 metres wide on signage. For that reason, it should still be recognisable when shown in single colour, and retain quality at a very small scale, or very large scale. Scalability is ensured when your logo is created in a vector format (not Photoshop!).
At Legend, we specialise in creating unique logos. So, if you're needing a logo for a new company, or you're feeling like your current logo doesn't quite represent your brand or looks a little tired, get in touch.