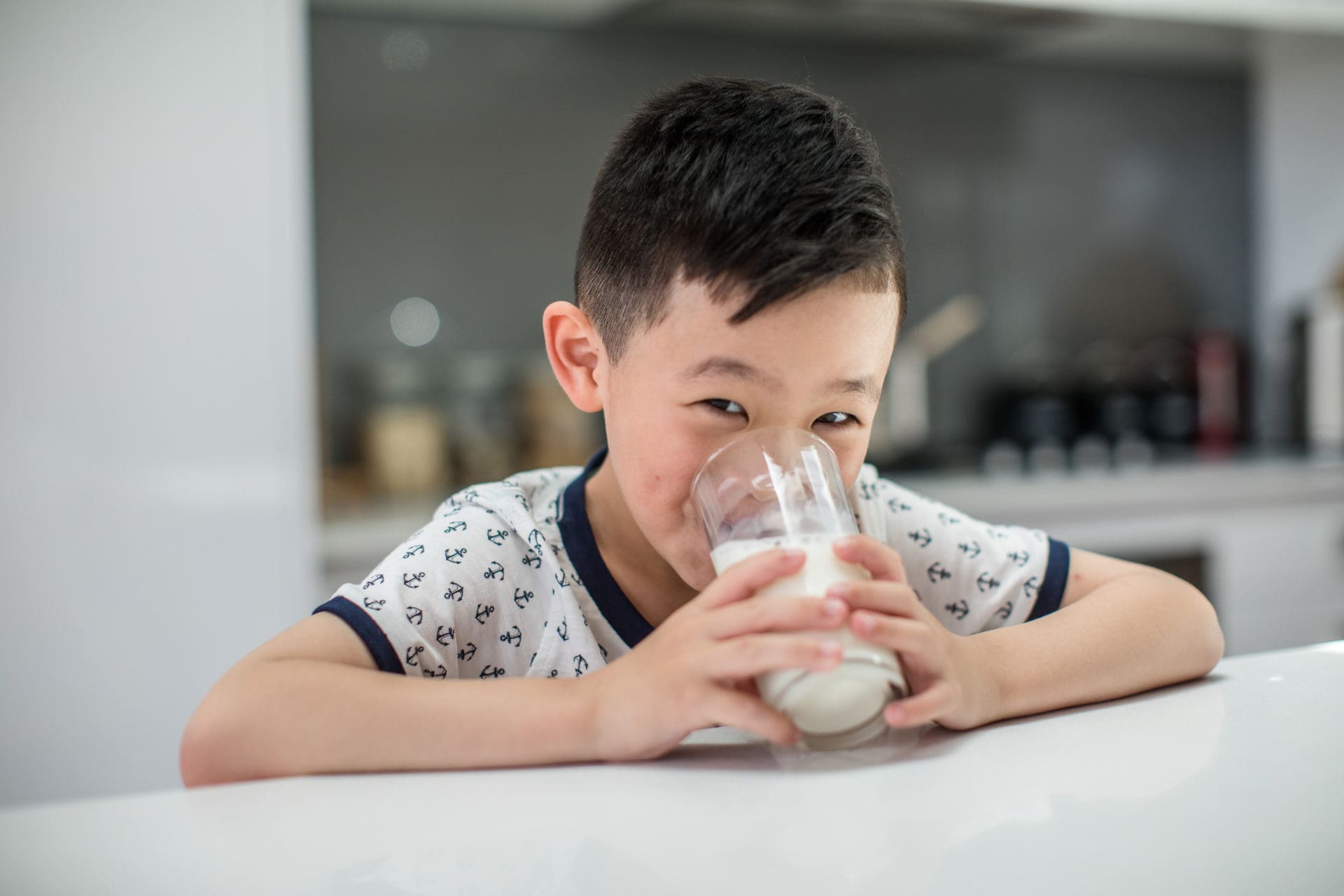 If you've been through duty-free, or selected supermarkets and stores, you may have seen a new brand start to appear — it might make you feel a bit patriotic if you're from Taupo.
Taupo Pure is milk powder produced right here in the heart of New Zealand. The milk comes from 100 local farms within an 85km radius of the factory at Moikai. Using local farms gives Taupo Pure a farm-fresh advantage and results in superior quality milk.
Legend has worked closely with Miraka, a locally-owned dairy company, for over five years. In 2017, we were privileged to be tasked with the quest of taking a new milk powder product to the Chinese and New Zealand markets.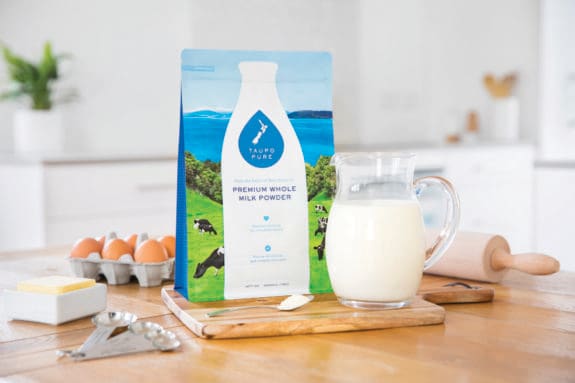 This milk powder brand needed to be undeniably recognised as an authentic New Zealand product; it had to appeal to both Chinese and New Zealand consumers, and it had to stay true to its Maori heritage — challenge accepted!
We have worked on every touchpoint of this brand: from name and logo; to websites; collateral; consumer research; and of course the entire range of packaging. We're now sitting at 9 products in the Taupo Pure family.
Throughout the journey, we have collaborated with some of New Zealand's most talented photographers, artists, researchers, and scientists.
Taupo Pure products are now in high demand across the globe, and we're very proud to work on this brand made from the heart of New Zealand!
You can view the project here.