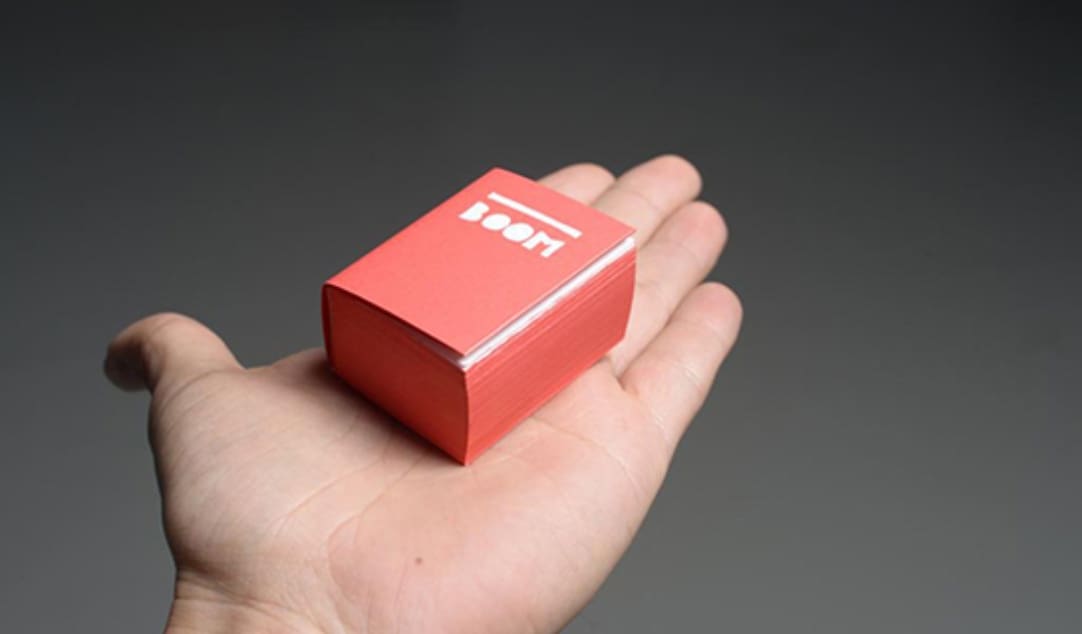 A few of us were lucky enough to head to Auckland for Semi Permanent – a three day festival which brings together internationally renowned designers, artists, and creative icons for live events, presentations, workshops, and parties.
It was definitely inspiring stuff. Our senior designer, Adi, shares her highlights.
CHIP KIDD – GRAPHIC DESIGNER AND WRITER, NEW YORK.
This was an emotional and reactive first talk about his partner's cancer journey that coincides with his most recent and proud work for Marvel, "Marvelocity". It was the first time he spoke since his partner passed two months ago. It was an incredibly powerful talk that pushed this award-winning graphic designer and writer to his limits and showed us what we are all capable of doing if we're truly passionate about something. Check out the Marvelocity cover design time-lapse here – https://www.youtube.com/watch?v=TLbCxkiEqbA
IRMA BOOM – GRAPHIC/BOOK DESIGNER – AMSTERDAM.
I loved her sporadic and scatterbrained approach to presenting her beautifully crafted books. She was so nervous she had her eyes down the whole time but her charisma in speech and enthusiasm infected us all! I loved that Semi Permanent shot an aerial view to see her and her books on display as Irma doesn't like to work digitally and wanted to show us everything in person. She reinvigorated us to have the tenacity to be stubborn in our decisions when we know they will work no matter the consequences.
KATSUMI ASABA – ART DIRECTOR – KATSUMI ASABA DESIGN STUDIO, TOKYO.
This 80 year old ping pong champ and graphic designer showed us his quirks in all their creative strength with a performance mimicking Maori traditional symbols and showcasing his brilliant works for ads and typographic posters with Andy Warhol, Arnold Schwarzenegger, and Woody Allen.
We were lucky enough to see some of the ads; my favourite being the 1989 Nissin Noodle Cup commercial with Arnold Schwarzenegger – https://www.youtube.com/watch?v=XcH1v-VdAiA
I had the privilege of playing ping pong at his Alt Group installation in Auckland against his team "King Kong" and surprisingly drew (though I think they were going easy on me). The ping pong table was especially made for Katsumi, with an automated sensor and a hole at either side that blasts air and a ping pong ball out of the table with a hand swipe!
MARC SMITH AND ALAN BIBBY – CREATIVE DIRECTORS AT MPC CREATIVE, NEW YORK.
They're as humble as New Zealanders get. They went to New York to give it a shot, didn't tell anyone in case it failed and here they are, creative directors at MPC working on music videos with Rihanna, Ariana Grande, and Stevie Wonder, through to ads and movies like The Jungle Book and Blade Runner.
They created the Semi Permanent opening titles that was a fulfilling moment for Marc since it was a axed character for a client concept that mimicked himself and had a lot of fun creating it. See the essence of Marc Smith here – https://vimeo.com/285367580
MIKE MULLER – PHOTOGRAPHER, LA.
A fear of sharks no more! From Alec Baldwin to great whites, Mike's now an advocate for the protection of these beautiful and sometimes misunderstood creatures. He patented his own underwater light source with NASA to paint these beauties in the perfect light and prompted us to push ourselves and that anything is possible; if it doesn't exist then make it so!