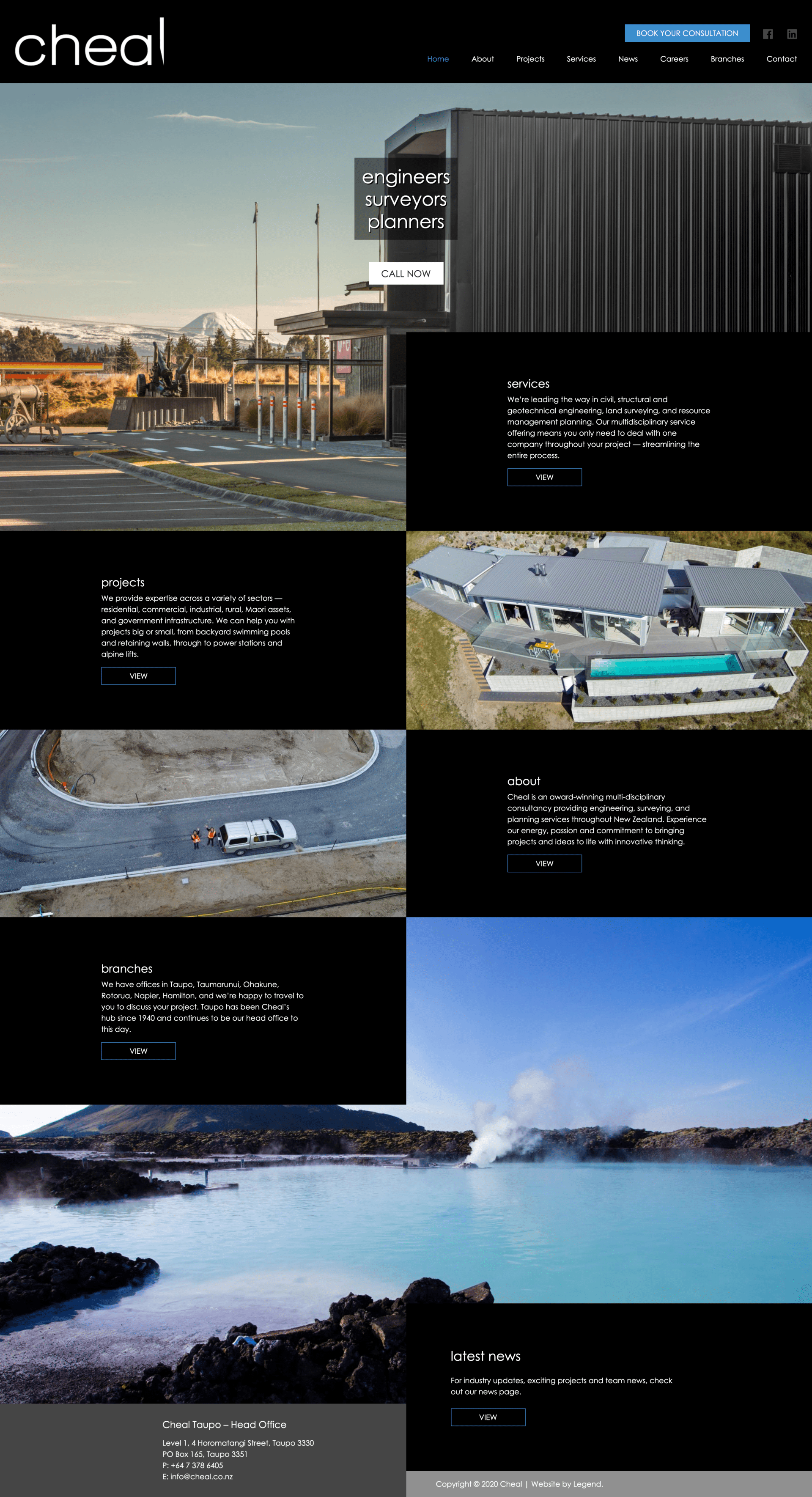 Biz Pro Websites
A beautiful custom-designed, multi page, website, with individual project and services pages, gallery, blog and more.
With all our new websites we include a training session so you can learn how to manage and update your website, when required. If time is an issue, our team here can manage any changes for you.
Download brochure
Get going quickly
It's easy to get online quickly with our fully templated design. We will upload your logo and colours so it looks like your brand.
Content and copy
You know your business best! With the templated design it's easy to see how many words are needed and where. We can guide you on copy-writing to ensure it's SEO friendly.
SEO optimised
We will upload your content to get you going. Before the website goes live you will receive a training session to learn how to update your content, when required.
CMS Platforms
Seamless integration with the platforms and plug-ins you need
5 unique page templates
Our in-house designers will create 5 unique page layouts to use across your website. These 5 layouts can be utilised across your site, and are often used for:
About
Contact
Services
Single Service
Projects (Holder page)
Single project (Single page)
Blog (Holder page)
Single Blog page (Single page)
Gallery
Also included
Contact form
Newsletter sign up
Social links
Social media feed
Privacy page
Terms and conditions page
Priced at just
$6765 + GST*
Templated eCommerce add-on available

Integration
something something something somethingsomething somethingsomething somethingsomething somethingsomething somethingsomething somethingsomething something
The Process
Initial Discussion
We meet to determine your objectives for your new website. We recommend the appropriate web packages and once the quote is accepted we can begin!
Sitemap
Think of it as a road map for your website — this sets out the pages and navigation.
Wireframe
We create a blueprint for the site structure to ensure optimum user experience and to guide you on content creation.
Content
Copy for pages created (by yourself, or Legend can do that for you). Sourcing of imagery determined.
Homepage Design
When you are happy with the homepage look and feel, we'll continue with the rest of the pages.*
Page Layout Design
We design the composition and look of the unique page layouts (for multi-page sites). This will be based off the approved home page design.**
Build
We build the website to match the design. When the website build is complete, you can start inputting the content.
Content input and training
Once the build is complete you will receive a training session teaching you how to upload your content in WordPress.
Your site goes live! Hooray!
All the final checks and adjustments are made and the website goes live.
Choose a Success Bundle
You're live, now what? Ensure you have the right post project care to meet your goals. Our packages keep your website fresh, functional and on brand.