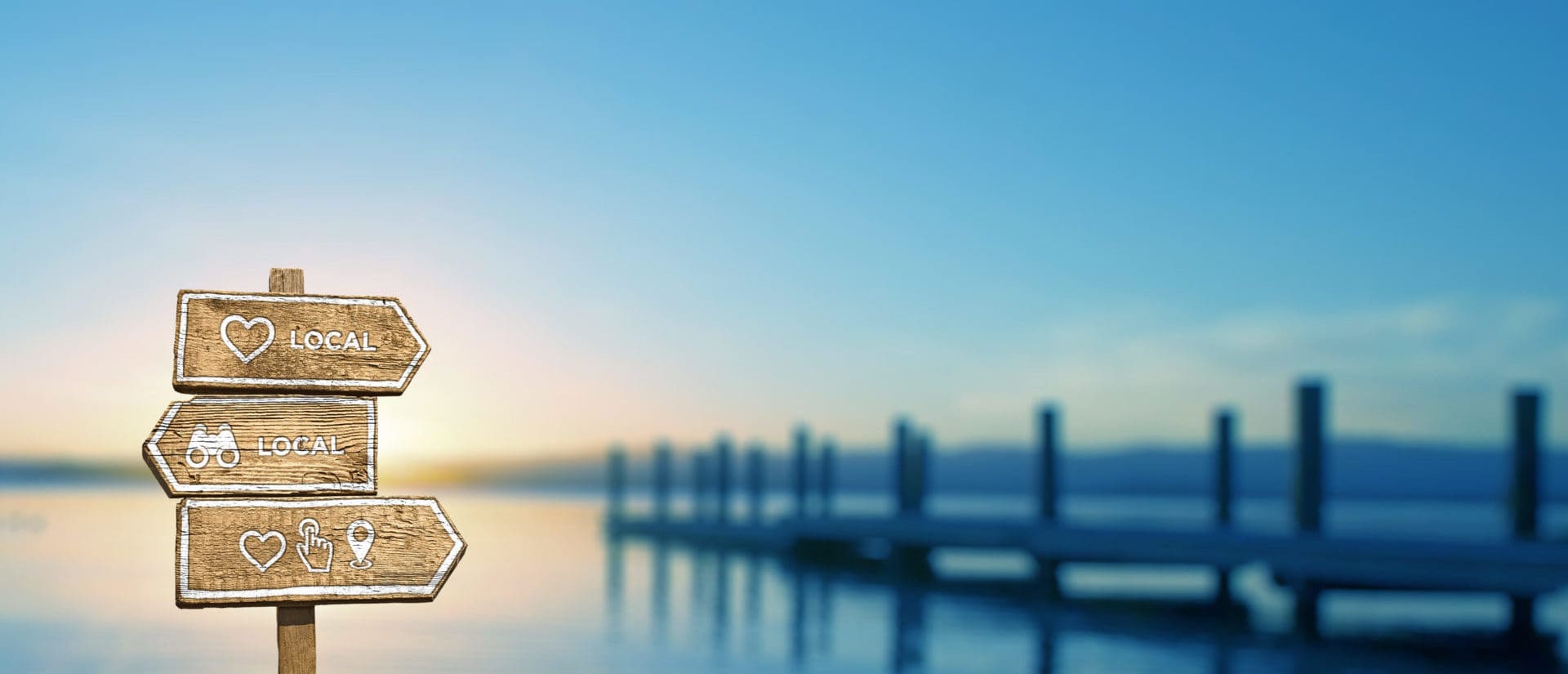 Love local, support local, explore local
Love this Place
Brand identity, social media, communications and PR
THE BRIEF:
A brand needed to be created to support local businesses across the Taupo District. The idea was for these businesses to be able to share inspiring stories of how they were adapting to a post-covid environment.
This brand needed to shine a light on our wider Taupo community; Love local, support local, explore local.
Legend worked with multiple stakeholders. Including Destination Great Lake Taupō, Enterprise Great Lake Taupō, Towncentre Taupō, Taupō Business Chamber, and Turangi Tourism Group.
With support from Taupō District Council and district-wide i-SITE visitor information centres, it was imperative that the content was inclusive of the wider Taupo region. Love This Place was created with a combined passion to help showcase businesses in the wider Taupo area. 
THE DESIGN:
First, Legend created a brand with three signposts, representing Taupo, Turangi, and Mangakino.
Bright colours were used to evoke a sense of vibrancy and positive energy. The brand was brought to life through animation and social media posts. This resulted in above-average performance scores for overall post engagement and reach. Through the likes of acquisition campaigns and regular posting on Facebook, in conjunction with giveaways, we achieved over 1500 likes and 1600 followers. Over 40% of the content was from the heart of Turangi, with the stand out story being the Korohe Hose Treks video — with over 10,000 views and 90 shares.
Get in touch with the team at Legend today to see how we can work with a group of stakeholders or businesses to create a cohesive and inclusive brand idea.